Would Recommend
For anyone who wants a hassle free process, VU in the ELizabethtown w Ms. Renee, this is the place to go. also, the online process is great to use. Questions we had w the program were promptly answered.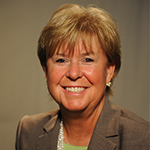 Would Recommend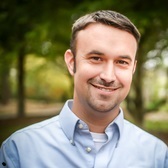 Would Recommend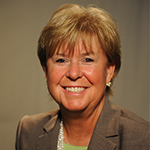 Would Recommend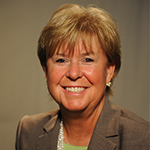 Would Recommend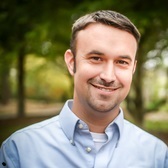 Would Recommend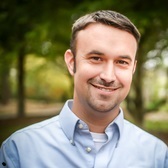 Would Recommend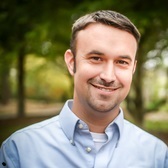 Would Recommend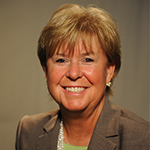 Would Recommend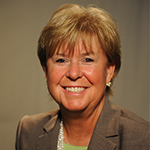 Would Recommend
I highly recommend the Etown Veterans United team. Renee, Christina, and Kayla are an amazing team of professionals that will make you feel right at home.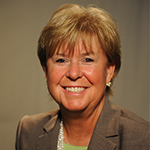 Would Recommend
They are the best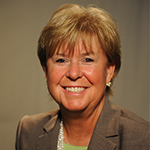 Would Recommend
Experience was very smooth. I didn't have to stress about anything. Reminders were made to ensure I had documents on time and everything could be done simply with an upload.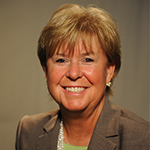 Would Recommend
Hey fellow brothers and sisters who wore the uniform and served our nation, Veterans United took me under their wings and helped me purchase a home. I'm here to say that without the professionalism, commitment and compassion Veterans United showed me and my wife of 25years, is a true testament that all of my brothers and sisters in arms need to see these people do their best to work for us. God is good and I thank him for blessings I'm not worthy of, but am greatful for!!! Thank You Veterans United!!!!🏡👍🏾✌🏾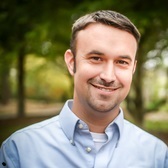 Would Recommend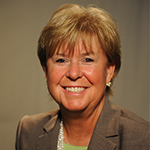 Would Recommend
I had a very interest and exiting experience with the VU Team. They are a great team player who are able to break down all barriers to make a difficult situation very understandable and enjoyable.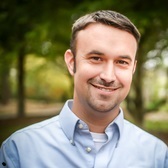 Would Recommend
I can't think of a better way to go in purchasing a home than through Veterans United. Facilitating a home loan online may seem intimidating or perceived as having the potential for confusion. However, with Veterans United, every aspect of the process was well explained down to the last details.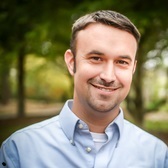 Would Recommend
We highly recommended Veteran's United. Their professional and caring staff will be there for you.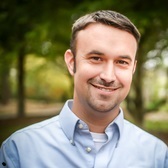 Would Recommend
I appreciate Marty from beginning to the end. Also, I must give kudos to Christine who helped with making my loan process easy. Thank you both very much for making our dreams come true!!!!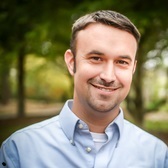 Would Recommend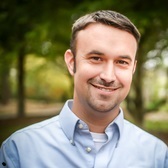 Would Recommend
Veterans United went above and beyond what any other loan place was offering. They ensured everything was smooth, and I closed two weeks ahead of time.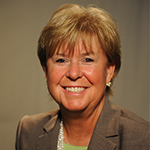 Would Recommend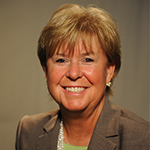 Would Recommend
Ask for Renee. She is extremely professional and kind natured.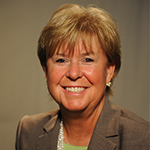 Would Recommend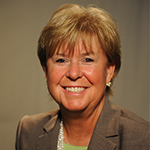 Would Recommend
I had some things affecting my credit scores that I wasn't aware of and Steve helped me with the lighthouse program. In the lighthouse program I worked with Kinsey Finklang, she was very helpful and together we were able to monitor my credit and improve my score almost 100 points in 6 months before ultimately being approved for our home loan. I can't say enough about everyone that helped us.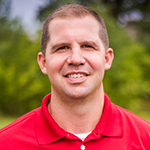 Would Recommend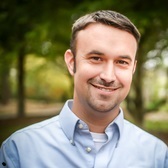 Would Recommend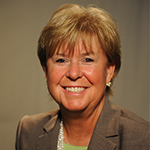 Would Recommend
Renee Young of the Elizabethtown, KY Office gets 10 stars on the 5 star scale from us. Her professionalism and knowledge are second to none allowing for nothing but a pleasant, uncomplicated home buying/refinancing experience. Her staff is utterly top notch, especially Ms. Christina Douglas who marshalled much of the detailed process with an incredibly friendly demeanor and a keen eye for detail that made our experience absolutely first rate!Kudos to Renee and Christina!! I recommend them to anyone looking to buy or refinance their home! You will be extremely pleased and never feel pressured!F. R. Gifford- Highly satisfied customer in Elizabethtown, KY.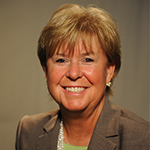 Would Recommend
If you are in the market to purchase a home, no matter where you might be, let Veterans United be your first choice. They were there with me through every step of the way. I can say, now as a homeowner, I am very glad that I chose Veterans United as my lender for my home buying process.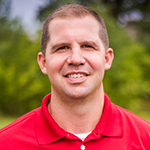 Would Recommend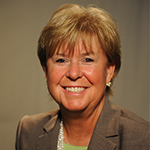 Would Recommend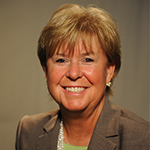 Start your journey today!