Would Recommend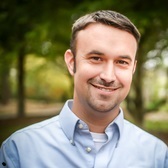 Would Recommend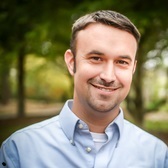 Would Recommend
It is my opinion and belief after my experience with veterans that they are dedicated to helping people achieve ownership of a home or their goals by helping them in a very professional effortless and stress-free Manor I will and do let others know of how outstanding of a job that you're veterans help people achieve these things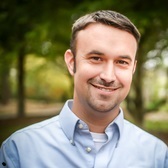 Would Recommend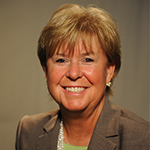 Would Recommend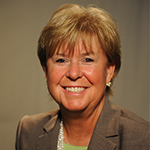 Would Recommend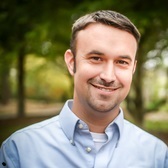 Would Recommend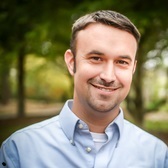 Would Recommend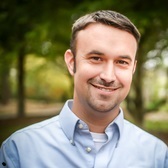 Would Recommend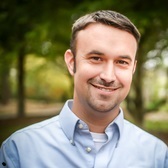 Would Recommend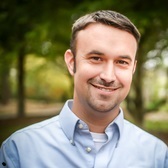 Would Recommend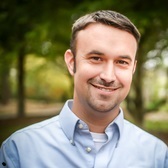 Would Recommend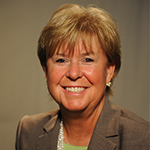 Would Recommend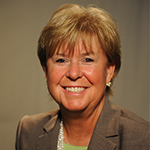 Would Recommend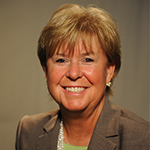 Would Recommend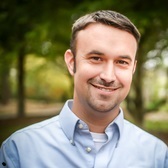 Would Recommend
I highly recommend the Etown Veterans United team. Renee, Christina, and Kayla are an amazing team of professionals that will make you feel right at home.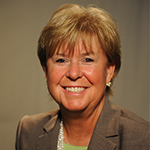 Would Recommend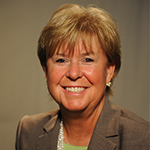 Would Recommend
I personally did not understand this whole process at all and Veterans United provided an easy user-friendly format to understanding the process, knowing what needed to be completed, and keeping great communication with me without making me feel silly for asking so many questions. They are personable and I appreciate the personal touches they include in their services- it was a game changer for me.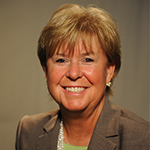 Would Recommend
They are the best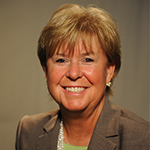 Would Recommend
Experience was very smooth. I didn't have to stress about anything. Reminders were made to ensure I had documents on time and everything could be done simply with an upload.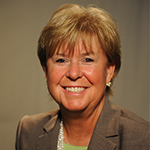 Would Recommend
Hey fellow brothers and sisters who wore the uniform and served our nation, Veterans United took me under their wings and helped me purchase a home. I'm here to say that without the professionalism, commitment and compassion Veterans United showed me and my wife of 25years, is a true testament that all of my brothers and sisters in arms need to see these people do their best to work for us. God is good and I thank him for blessings I'm not worthy of, but am greatful for!!! Thank You Veterans United!!!!🏡👍🏾✌🏾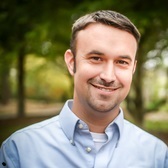 Would Recommend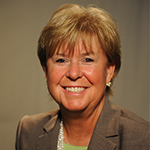 Would Recommend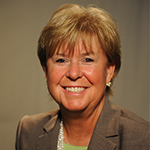 Would Recommend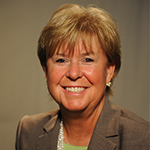 Would Recommend
They work with you in every part of the process to get you qualified for your loan wonderful people to deal with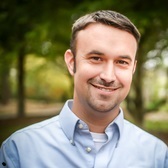 Would Recommend
I had a very interest and exiting experience with the VU Team. They are a great team player who are able to break down all barriers to make a difficult situation very understandable and enjoyable.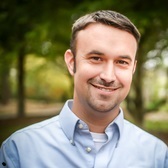 Would Recommend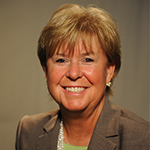 Would Recommend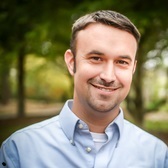 Would Recommend
I can't think of a better way to go in purchasing a home than through Veterans United. Facilitating a home loan online may seem intimidating or perceived as having the potential for confusion. However, with Veterans United, every aspect of the process was well explained down to the last details.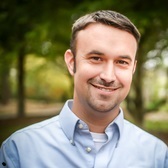 Would Recommend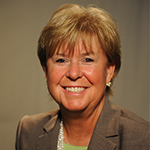 Start your journey today!