Would Recommend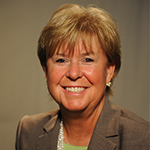 Would Recommend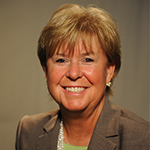 Would Recommend

Would Recommend
What I am about to write might sound like I am being paid to say this, but it is the complete and utter truth: The process of buying our first home was daunting to begin with as my wife and I had no clue as to where to start. We saw an advertisement for Veterans United and decided to see if they could assist. As soon as we stepped in the office, I could not describe the weight being lifted off my shoulders. We worked with Ashley Brown and she made this home buying process as easy as possible. From the first time walking to after the closing on our house, Ashley and her team made sure that we were always informed and answered all of the crazy questions my wife and I had. The professionalism and sincerity that we received during the entire process is unmatched by any other company that I have ever dealt with. I don't usually leave reviews but I felt this was such a great experience that people need to know that the people at Veterans United live up to everything great that has been said about them. I could not have imagined a better, faster or more fulfilling experience. My wife and I are homeowners and the only reason for that is the great people at Veterans United. I cannot express my gratitude enough to this team of true professionals. Thank you so much to everyone at Veterans United and I would definitely recommend anyone that is looking for a house to visit Veterans United and I can say with extreme certainty that you will have one of the best experiences as well.

Would Recommend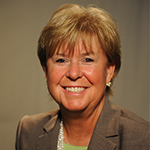 Would Recommend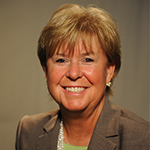 Would Recommend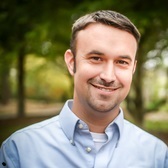 Would Recommend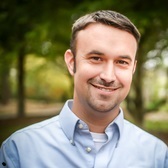 Would Recommend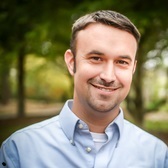 Would Recommend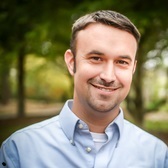 Would Recommend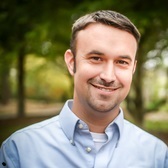 Would Recommend
For future home buyers you will not believe how easy it was working with this great team at Veterans United.The process of purchasing the new home was made very easy by this team who were are always ready to help and answer any questions that you might have from start to finish.You will not find a better way to buy nor a better team to work with, what a very positive experience.Thank you all for what you do and the great support that you provided us. :)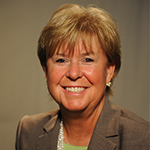 Would Recommend
I have no complaints or problems. Wonderful people. Pleasant experience. Would use them again.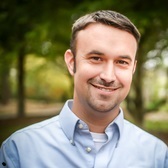 Would Recommend
This was the perfect home buying experience. They helped us in the midst of a family emergency with a child in the hospital and kept things supportive, easy, and understandable.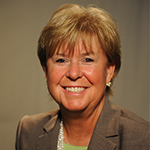 Would Recommend
From my experience I have no regrets using veterans united by far the best experience I've had. Quick response time to questions. The self help loan process videos are on point every documents available to you online to review every step of the way. My loan officer was the best thanks Marty!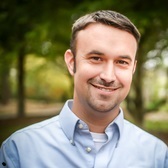 Would Recommend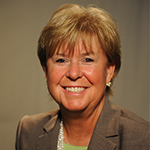 Would Recommend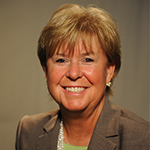 Would Recommend
The way to go for a home loan.

Would Recommend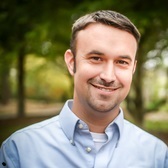 Would Recommend
For anyone who wants a hassle free process, VU in the ELizabethtown w Ms. Renee, this is the place to go. also, the online process is great to use. Questions we had w the program were promptly answered.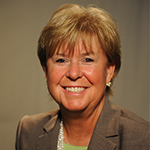 Would Recommend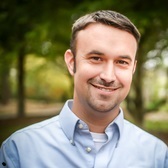 Would Recommend
It is my opinion and belief after my experience with veterans that they are dedicated to helping people achieve ownership of a home or their goals by helping them in a very professional effortless and stress-free Manor I will and do let others know of how outstanding of a job that you're veterans help people achieve these things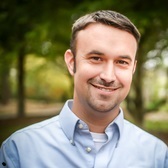 Would Recommend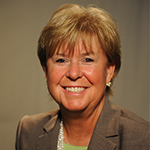 Would Recommend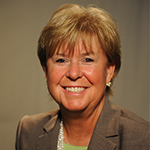 Would Recommend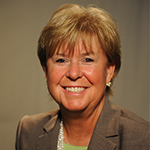 Would Recommend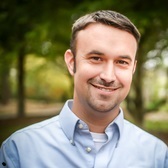 Would Recommend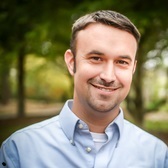 Would Recommend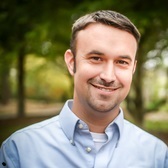 Would Recommend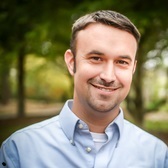 Would Recommend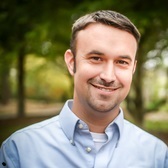 Start your journey today!